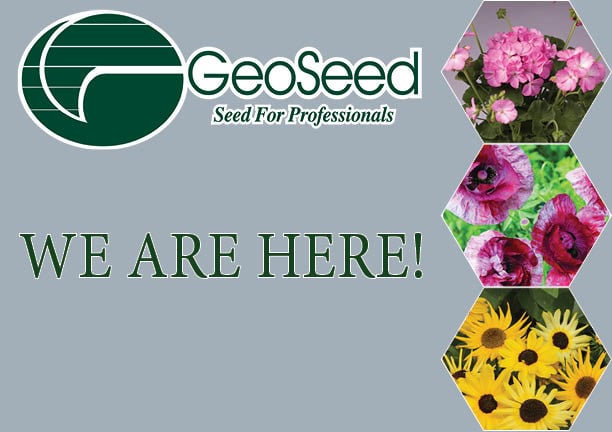 GeoSeed is open and provides you with all the seed you need.
We make sure every order gets the best care from start to finish. If you have any questions or concerns, please feel free to contact us (888) 645 -2323.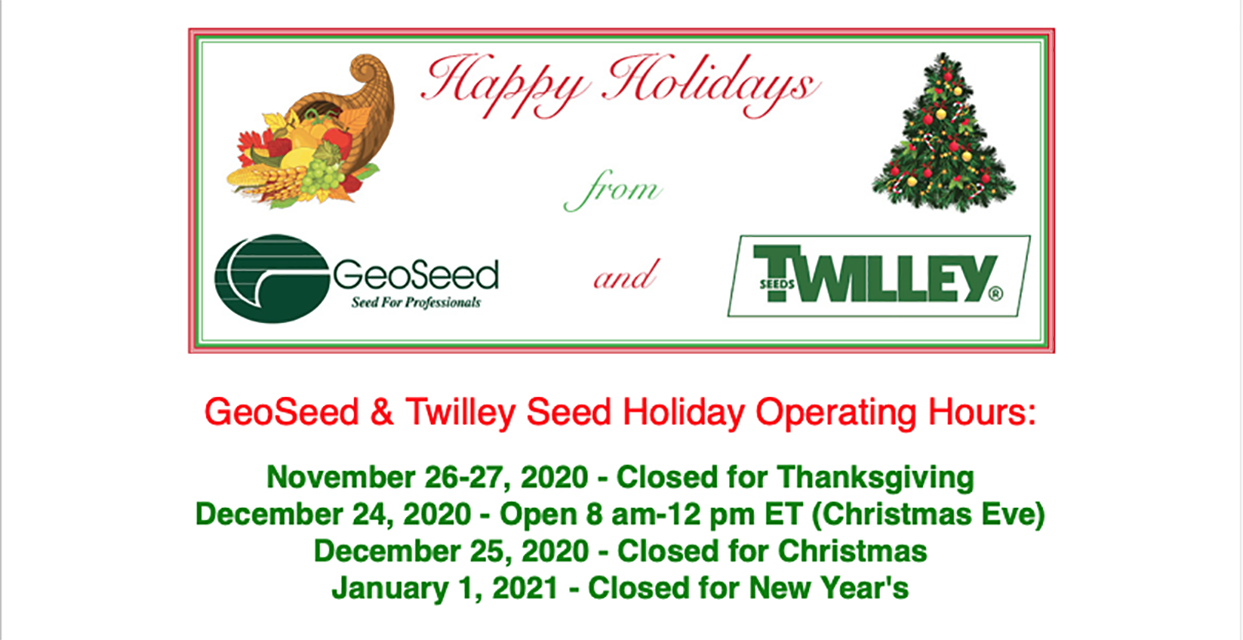 Here are our 2020 Holiday Hours. Please plan your orders with these hours in mind. We hope that you and your loved ones have a wonderful holiday season. If there are any questions, please contact our customer service team.
Updated: 11/13/2020

We Take Pride In Everything We Do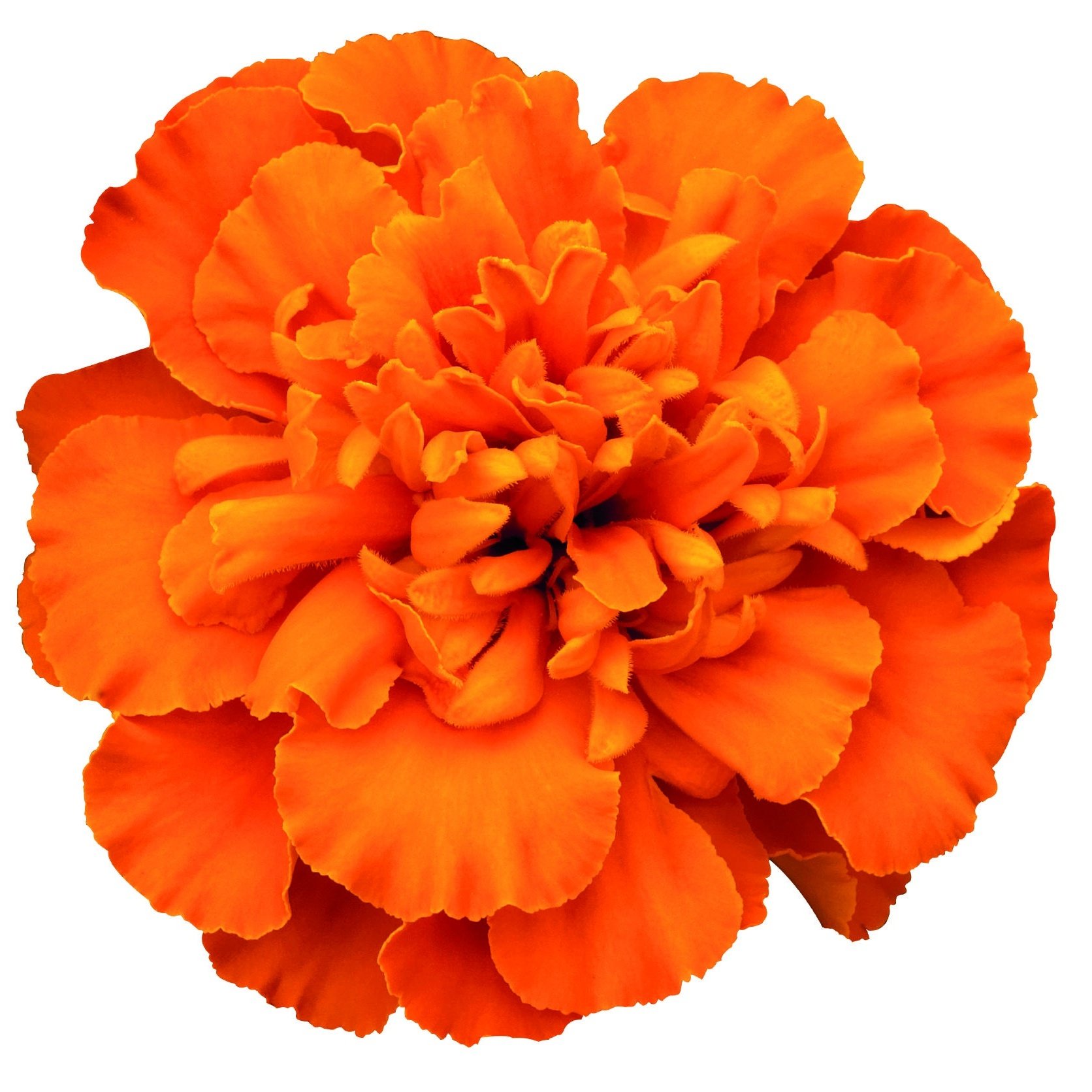 B
est Products
GeoSeed offers seed for commercial growers. Since our only product is seed, it is our job to provide you with the best seed products from the best sources worldwide.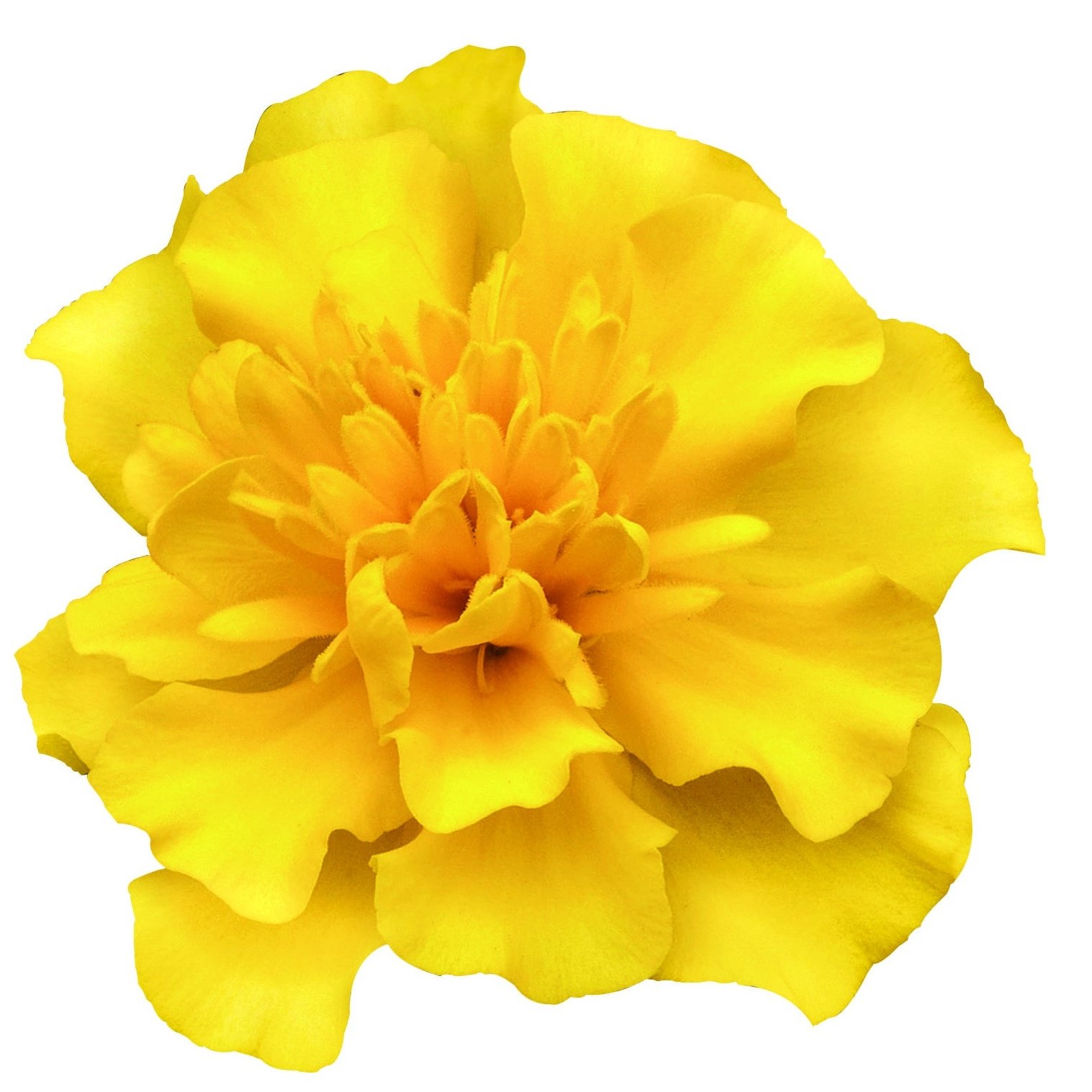 Selection
Our extensive selection includes annuals, cut flowers, herbs, perennials, ornamental grasses and patio vegetables. We also specialize in hard-to-find items that many other companies do not carry.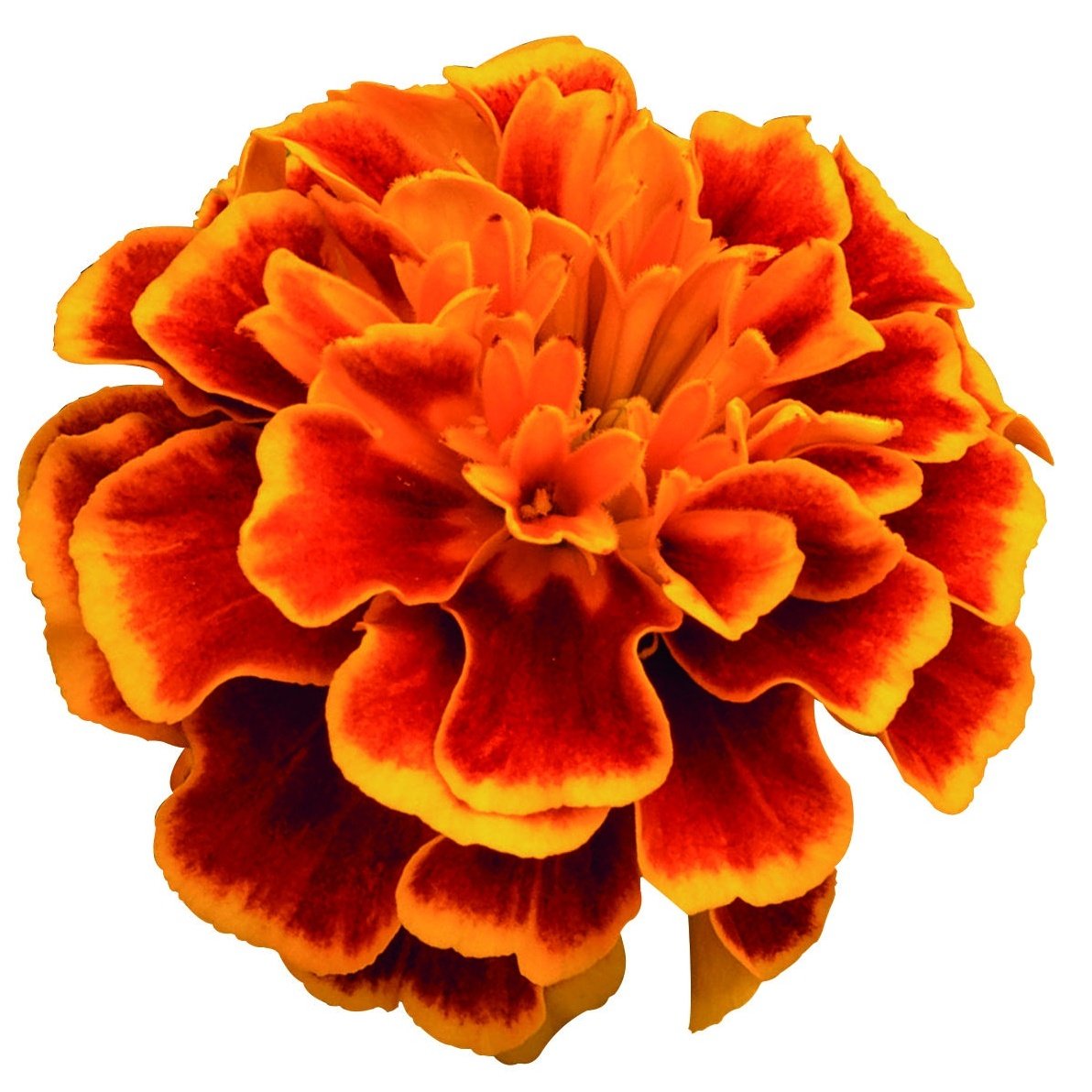 Service
We take pride in our extraordinary personal service and exceptional delivery time. We constantly strive to exceed your expectations.